Home
Most IT organizations still install and maintain computers the same way the automotive industry built cars in the early 1900's: An individual craftsman manually manipulates a machine into being, and manually maintains it afterward. This is expensive. The automotive industry discovered first mass production, then mass customization using standard tooling.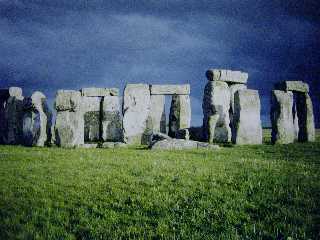 The standards and practices described here are the standarized tooling needed for mass customization within IT. This tooling enables:
Scalable, flexible, and rapid deployments and changes
Cost effective, timely return on IT investment
Low labor headcount
Secure, trustworthy computing environments
Reliable enterprise infrastructures
The tools and methodologies we use to accomplish these targets are available and in production use now, in large mission-critical corporate environments, at a fraction of the cost of competing solutions. In contrast to legacy solutions such as Tivoli or CA Unicenter, we use readily-available software and incorporate recent industry findings, setting a new standard for enterprise management. This gives us world-class functionality such as:
Remote management
Secure communications
Distributed Monitoring
Unattended network-based installation
Automatic host administration (no need to manually track or apply changes to managed hosts)
Unified desktop and server management
Single System Image
Single Signon
Continuous, long-term live host management (no re-installation needed to apply upgrades)
Ordered, validated changes to any given host
Prototype and class-based host definitions
A coherent framework for managing all of the above
If you want to join us in these efforts, see the List and Community page for the infrastructures mailing list, list archives, tools, and companion sites. If you are interested in the technology itself, see the Infrastructure Thinking section for an overview. The Checklist down the right-hand side of every page is the sequence of steps we generally use for building an infrastructure.